Image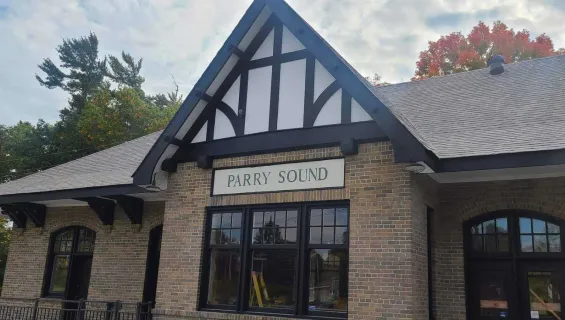 Historical restoration with SZB Blasting at the old train station in Parry Sound, Ontario.
We used various types of media and soda blasting techniques to restore the exterior brick.
We also repainted all the doors and trim.
Get a quote for your historical restoration project today. We offer mobile sandblasting, soda blasting and dry ice blasting services across Ontario.